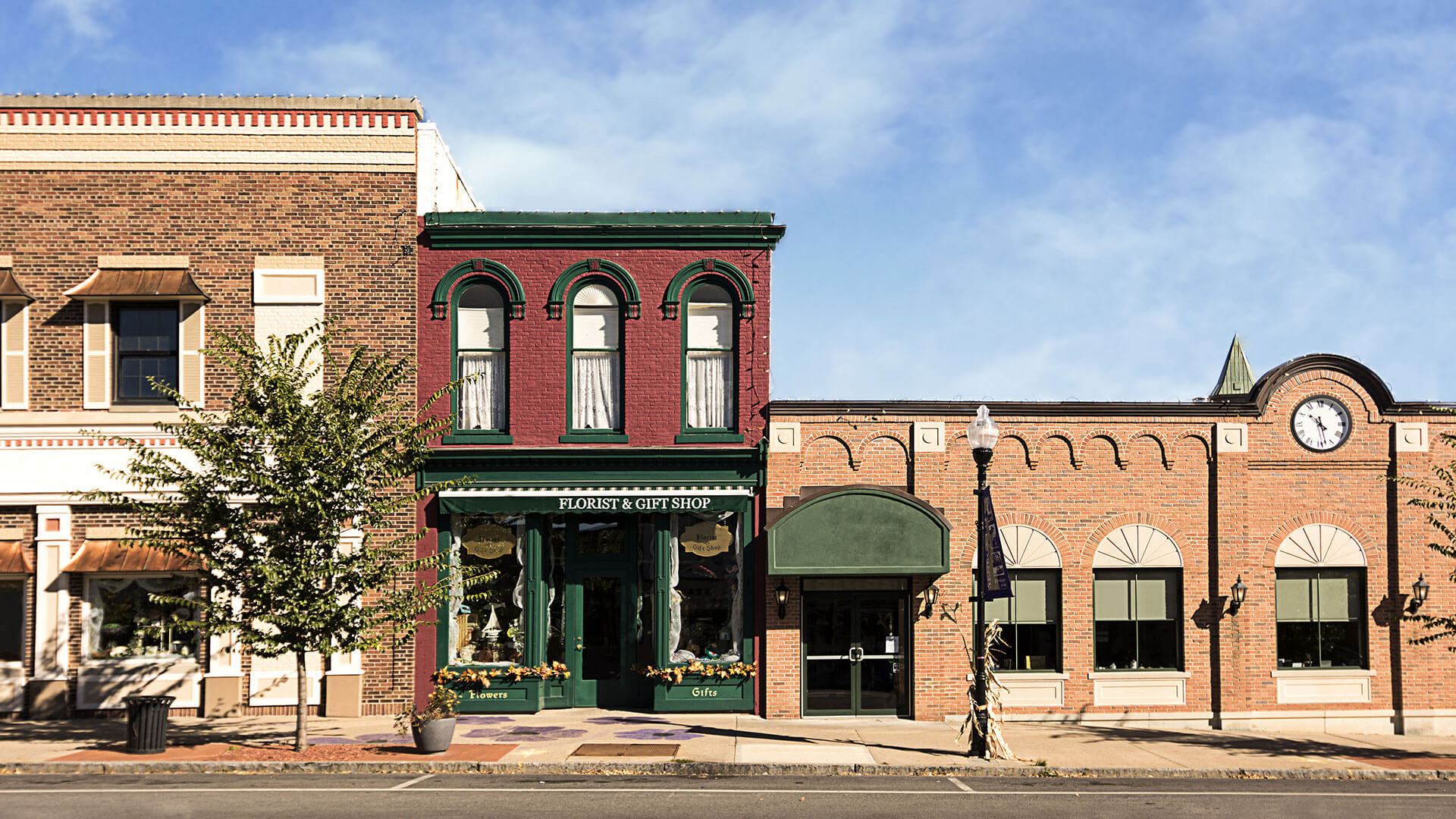 E-commerce and local search might seem to be exclusive functions. Local search is typically associated with store locations and driving offline purchases, while e-commerce usually involves online transactions.
But recently the crowded e-commerce space has led online-only stores to encroach on the turf of local stores and services.
Amazon opened a bookstore in Seattle and acquired Whole Foods. Warby Parker, the eyewear company, opened its first store in 2013 and now has 61 nationwide. Bonobos, Blue Nile and others are likewise opening retail stores.
The reason for the bleed over is that online brands have realized the cumulative benefit storefronts are having to both marketing and sales, boosting both online sales as well as adding sales from stores.
That's a lesson that also applies in reverse to those whose primary business is a brick-and-mortar storefront. Many of the components of e-commerce are increasingly relevant as consumers use more devices and more media to research purchases that they plan to buy offline. Omni-channel customers now expect to start their search for goods and services in one place and continue it seamlessly in another whether on a different device, media outlet or store location.
Here are six lessons from e-commerce you should use with your online content to provide a lift to your offline business.
[Read the full article on Search Engine Land.]
---
Opinions expressed in this article are those of the guest author and not necessarily Marketing Land. Staff authors are listed here.
---