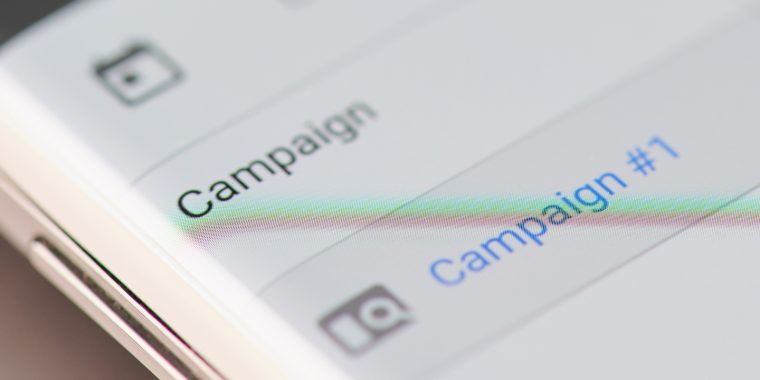 Five Things You Can Do With Facebook Pixel
According to Facebook,
Pixel works like this: "When someone visits your website and takes an action
(for example, buying something), the Facebook pixel is triggered and reports
this action. This way, you'll know when a customer took an action after seeing
your Facebook ad. You'll also be able to reach this customer again by using a
custom audience. When more and more conversions happen on your website,
Facebook gets better at delivering your ads to people who are more likely to
take certain actions."
Previously, we've discussed what Facebook Pixel is and how
to set up the ad tracking on your website. So now that you have Pixel installed
and ready to go, what can Facebook Pixel do for you?
Conversion Tracking
Facebook Pixel allows an advertiser to see how a user
interacts with their website after they click on an ad in Facebook. The best
part of Pixel, in our opinion, is that Pixel is able to follow users across
their devices, so advertisers can see how each user interacting on advertiser's
websites via desktop and mobile devices. This could give advertisers insights
into how users are using their websites. Maybe users are viewing the websites
initially on mobile devices, but will switch to desktops before purchases. This
could help a business look into how well their mobile website is set up.
Retargeting
On Pixel, you can retarget someone who has already visited
your website. With Pixel, you can hit up someone who might have already been to
your website and checked out a product, but didn't necessarily purchase it.
Retargeting can give a user a gentle reminder of a product they had been
interested in, but might not have had the time to purchase it the first time.
Pretty neat, right?
Lookalike Audiences
We all know that narrowing down demographics when targeting
an advertisement is important. Well, with the data collected from Pixel,
Facebook can give an advertiser some recommendations on lookalike, or similar,
audiences to target their ads to. As we've discussed in previous articles,
Lookalike Audiences can help reach users who have things in common with your
current customers and exponentially grow your potential audience. Take
advantage of the information Pixel gives you to help grow your potential
customer base.
Optimization
Facebook Pixel allows a Facebook
ad agency to track all kinds of data, so it's no surprise that you can use
Pixel to help optimize your ads for conversion and value. By using the data
Pixel has collected, an advertiser can look to optimize certain events, like
adding products to a wish list or purchases. Pixel can also track how much a
user spends when they make a purchase on your website, so that piece of
information can help you target others who are likely to purchase in a high
volume.
Better Facebook Tools
Of course, by installing Pixel, Facebook opens you to many
more metrics and tools to track data from your ads, like cost per conversion or
cost per lead. The coolest tool, however, is something called Advanced
Matching. By default, this isn't turned on in Facebook, so you have to do it
yourself, which is pretty simple to do. Under Settings in the Pixel tab, look
over to the right side of the page in the Detail section. About halfway down is
a toggle switch with the words "Automatic Advanced Matching." Just make sure
that is toggled to "yes." There you go. Advanced Matching is now activated!
So why do you want to use Advanced Matching anyway? You want
to use this feature because it allows Pixel to take data that has been
submitted by your users to your website, like their email address and other
personal details, and from there, Pixel and Facebook can match that data to
create larger, and more accurate, custom audiences. This can help narrow down
the audience you want to target in your advertising even more.
So there you have it. There are some of the benefits of
using Facebook Pixel on your websites! Pixel is easy to use and will start
collecting data immediately. Of course, it's wise to give Pixel a few days to
allow for enough data to be collected before you can really start to see some
interesting data appear in your analytics. Happy Pixeling everyone!
Post Original

See Also como comprar inscritos youtube
Article from